Craig International Ballistics is a
leading supplier of body armour to the 
Australian Defence Force

and Police Forces.
With an innovative approach to engineering, and a commitment to Research and Development, the company has earned a reputation for reliability, quality and performance.
A practical, minimalist approach has resulted in a number of governmental and defence contracts, for the supply of panels, armoured vehicles, structural armour, covert and tactical body armour.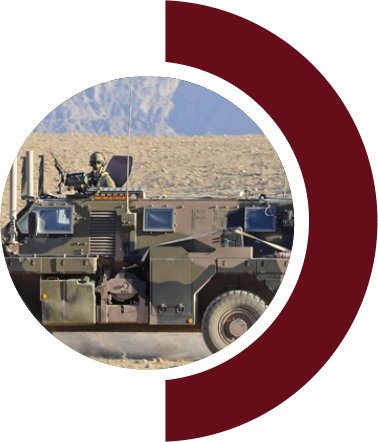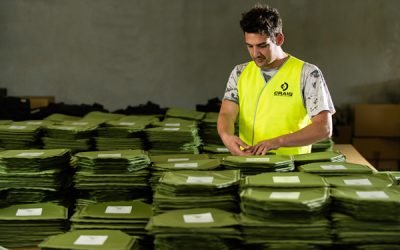 Craig International Ballistics is pleased to announce a new product acquisition contract with the Australian Defence Force. The new body armour technology will provide Australian troops with increased protection at a significant weight reduction to current in-service body armour.
read more